Where are you from originally?
I was born and raised in New Hampshire. My hometown is Raymond, NH.
What was your first job?
My first job out of high school was home building – mostly framing. I did that for 4 years.
What is your work history in the insurance world?
A friend got me a job as an adjuster at Liberty Mutual, and I was there for 16 years. I worked my way up, doing residential and commercial claims until the market split. From there I became a Public Adjuster for a small firm in Portsmouth NH, and another on the North Shore. I was a PA for 13 years prior to joining SMW in April of 2020.
Who trained you at SMW?
Bryan Holtzman has been most helpful. Because of his extensive background in the insurance industry, I have been able to fine tune my insurance knowledge.
What's your favorite part of the job?
I like helping people. As public adjusters, we do the right thing, and it's very rewarding. Everyone here is very hands on and helpful. It's the most satisfying job I've had.
What's the most challenging part?
Dealing with different personalities. But I definitely prefer working for the policyholder rather than the insurance company.
What are your hobbies?
Snowmobiling. Motorcycles. Being outdoors. I love the beach and the mountains.
What's your favorite sports team?
The Patriots.
What was the last concert you went to?
Jason Aldean and Kane Brown.
Favorite Food / Restaurant?
Rib eye is my favorite food, so I would have to say Grill 23. Davio's is good, too.
What's the worst trend you participated in?
I had a mullet, and wore Guess and Z. Cavaricci jeans.
How do you motivate others?
I feel my positive personality tends to help people stay focused. At SMW, everybody works together. If I have a question or need help, it's refreshing to know we have a team of knowledgeable people who communicate well and everyone is willing to pitch in and help.
How do others motivate you?
I'm self-motivated for the most part. I listen to others; suggestions are always welcome from different avenues to get things done property and efficiently.
What would your best friends say is your best quality?
People say I'm funny and loyal.
What would colleagues say is your best quality?
I'm always willing to help. I go out of my way to do things for people.
Name a time when you did the right thing and no one saw.
Just recently, I found a wallet with some money and credit cards in it, approximately $400-500. It was in a Target in Haverhill. I brought it to the front desk.
Favorite vacation spot.
Aruba. I love it there!
What is your daily attire?
Jeans. Work boots or hiking boots. Long sleeve shirt, and of course a SMW pullover.
Favorite TV show?
Ozark and Ray Donovan. Recently I've been watching Bosch.
Do you like Audio books or reading books?
I prefer podcasts. I like Bear Brook by NH public radio. Serial. True crimes mostly.
Favorite Book?
I like books by John Sanford – he writes mostly murder mysteries.
Favorite movie?
It's a tie between Gladiator and Heat.
What's your favorite picture you've taken?
It's from a spot down in Aruba. There was a rock where the water carved out a hole. Pretty cool photo. The rock is no longer there – a big storm washed it out to sea.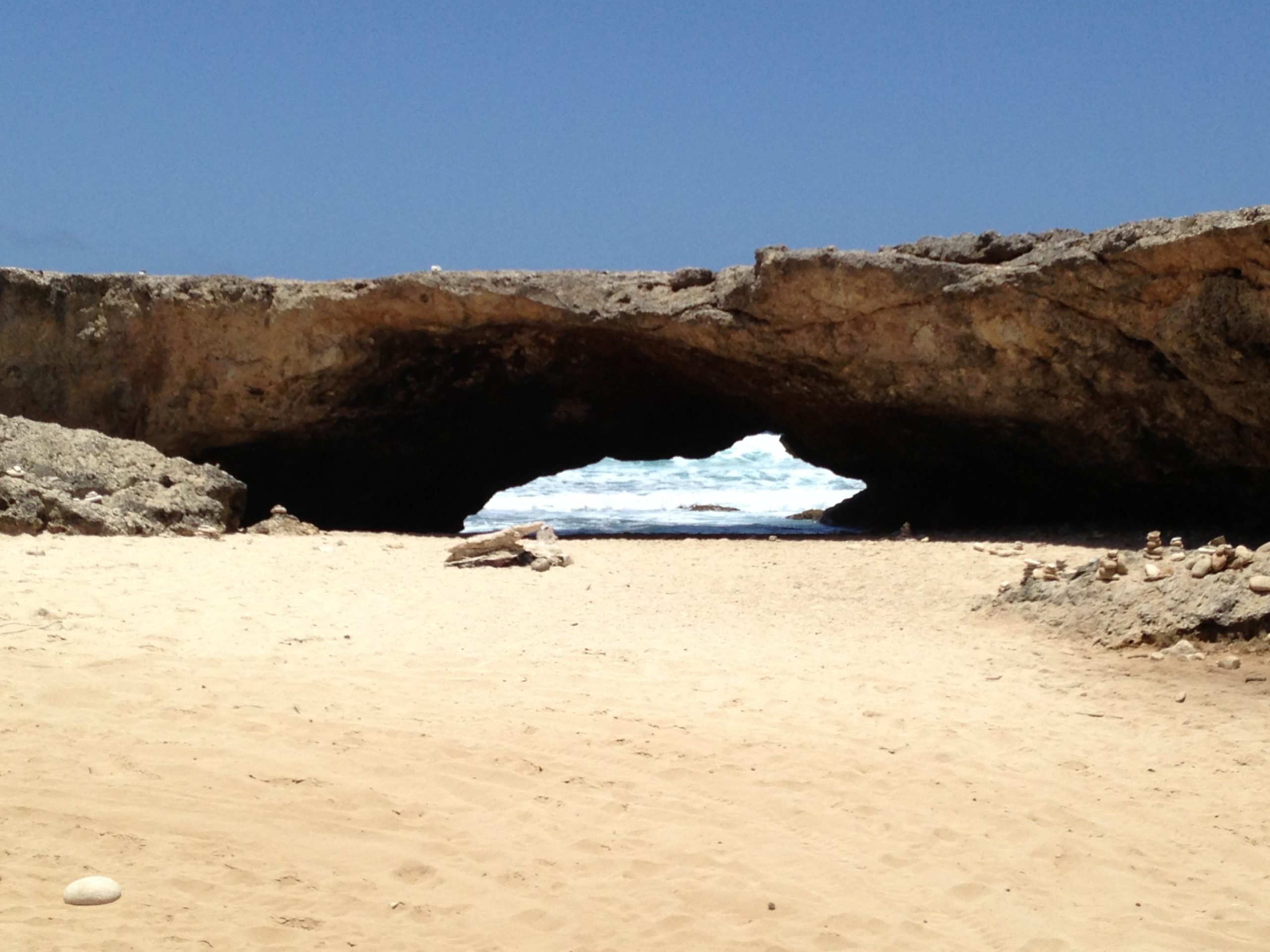 If you had a superpower what would it be?
I would like to fly.
If you could pick a new first name what would it be?
Kevin.
Who is your celebrity crush?
Jennifer Aniston.
How do you maintain a work life balance?
Right now, working from home makes it tough to put the work down. I work long days Monday through Friday, so when Friday evenings come around, I can relax.
What trait are you most proud of in your son?
My son is 20 and he is very respectful of people.
Do you have any pets?
A black lab named Lulu.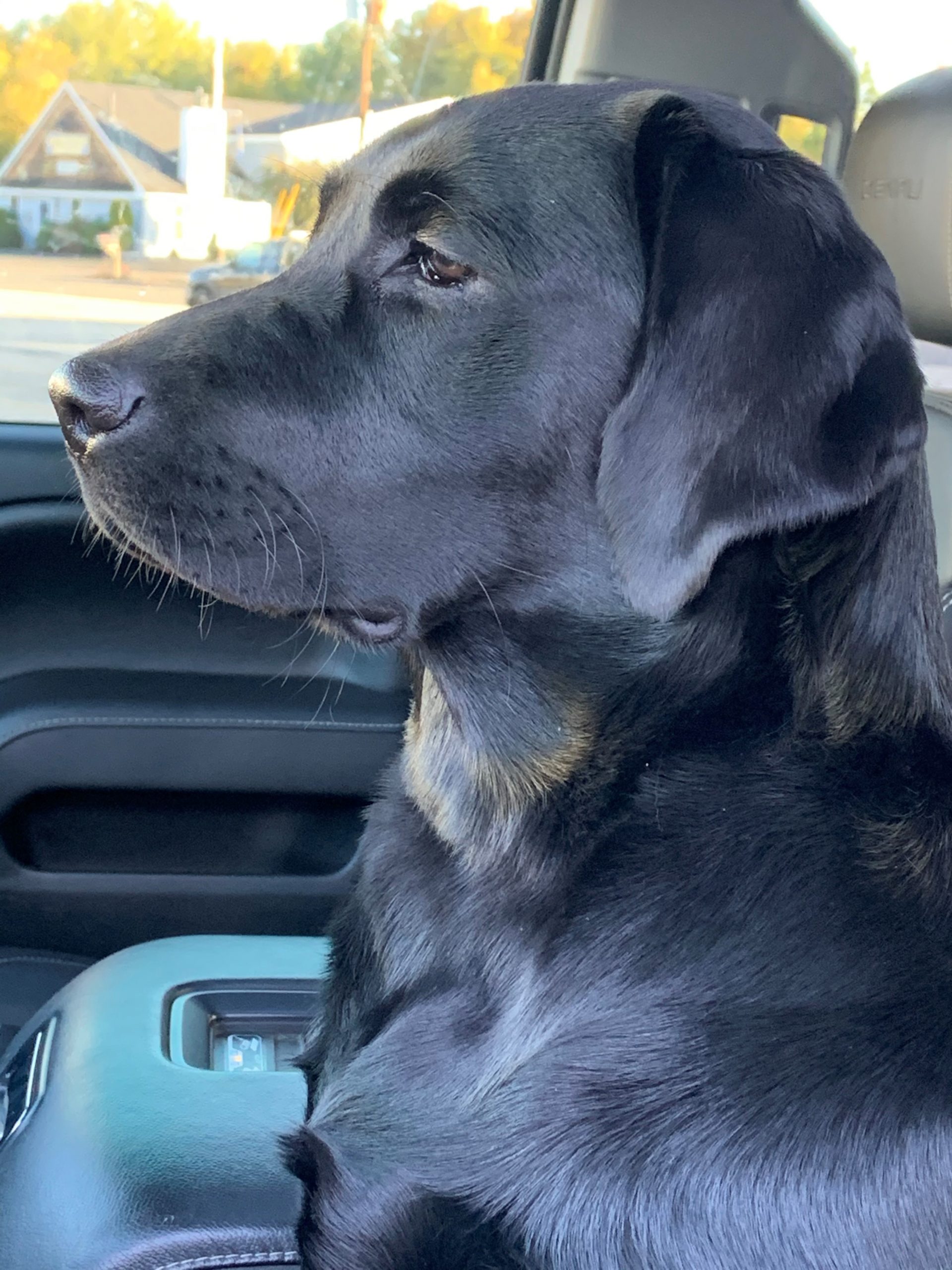 One thing nobody would know about you?
I truly enjoy my time driving in the car with my music cranked up!!!!
If you could do it all over again, what career would you choose?
Law enforcement. I think I would really like being a homicide detective.